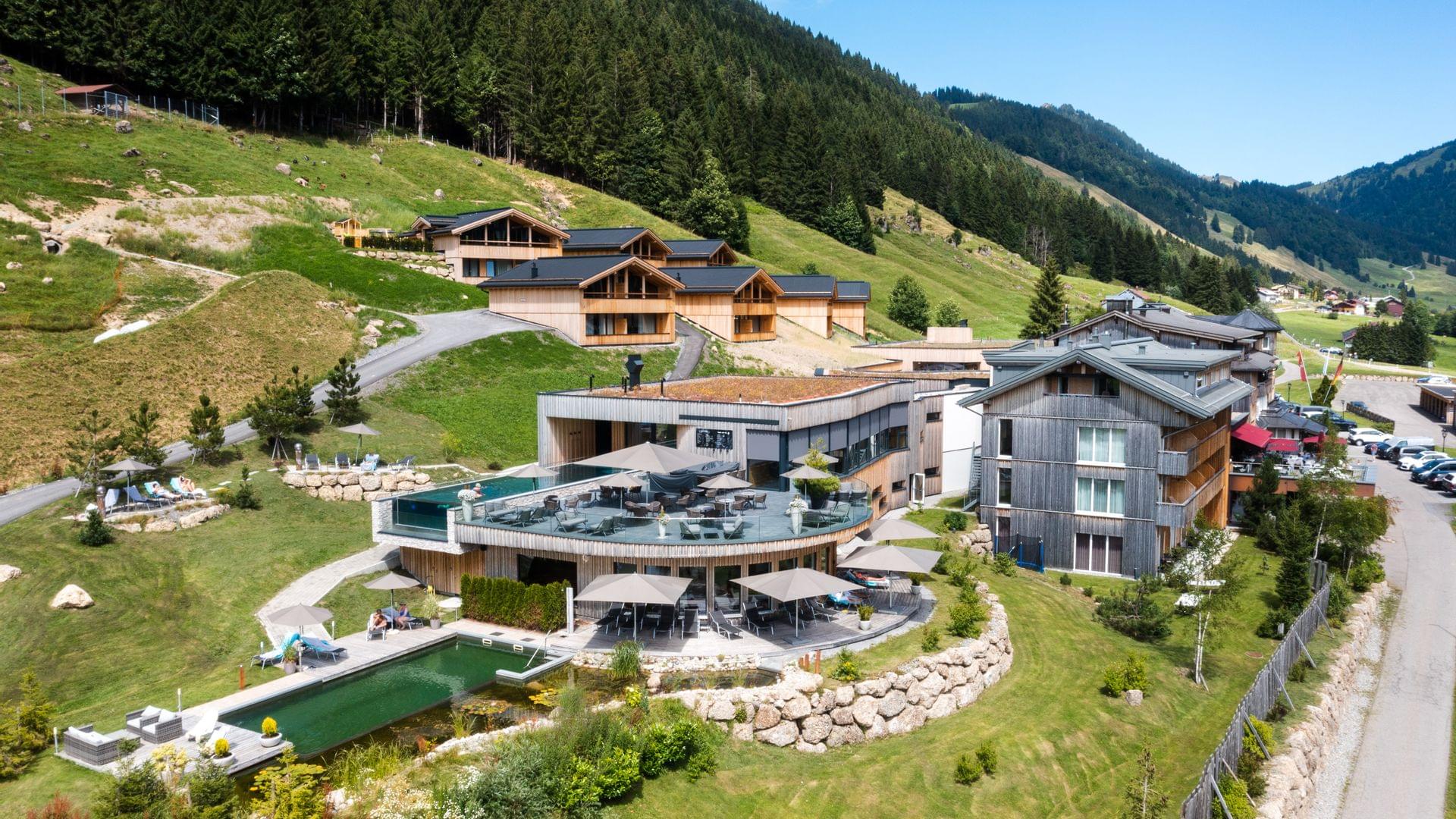 Torghele's Land
Wald + Fluh
Torghele's – your favourite hotel in Balderschwang
Between Forest + Fluh: Vacation for all senses in the Allgäu
We, the Torghele family, are not just unbelievably proud of our family business – which has evolved with the times - we are also infinitely thankful for the countless, unforgettable encounters we enjoy with our guests – some of whom we already call our friends. Personal and individual holiday joy is always to the fore in our endeavours in Torghele's Wald + Fluh. Whether it is about meeting the needs of your offspring, or lovingly tending to the needs of your four-legged friend – we cordially welcome all family members. And so nature is preserved for the future too, we act in a way that is as sustainable as possible. Ask yourself why you are coming to us? We will let you know why here. Don't all routes head to Torghele's?!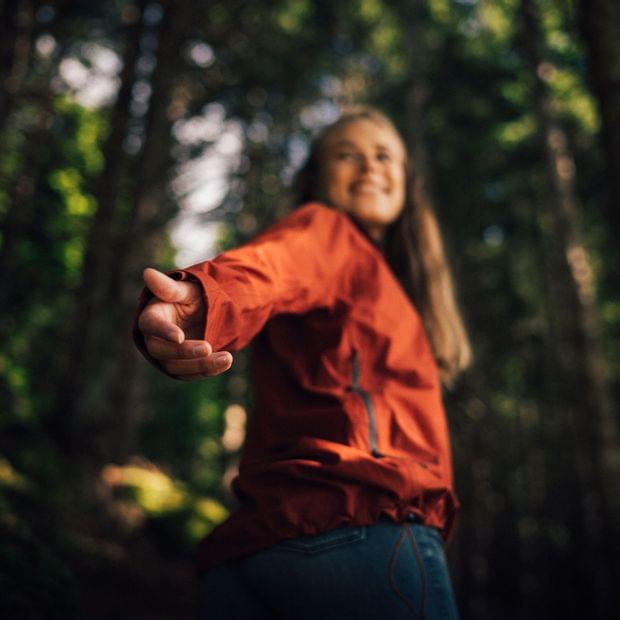 Your map for Torghele's Land
When heading out on exploratory travels, three things in particular are important: sturdy footwear, a fortifying snack and a map to show you the way. Even if you want to head out just off your own bat into Torghele's Land and you have plenty of great food – with our map you will feel right as rain. Behind the Torghele's is an easy climb up to the edge of the forest, where you will come across the new Torghele's Dorf, and its cosy rooms. From there, the map shows you the way to Oscar's Hotelerei, Torghele'Spa and Wald & Fluh. Where should you go to first?