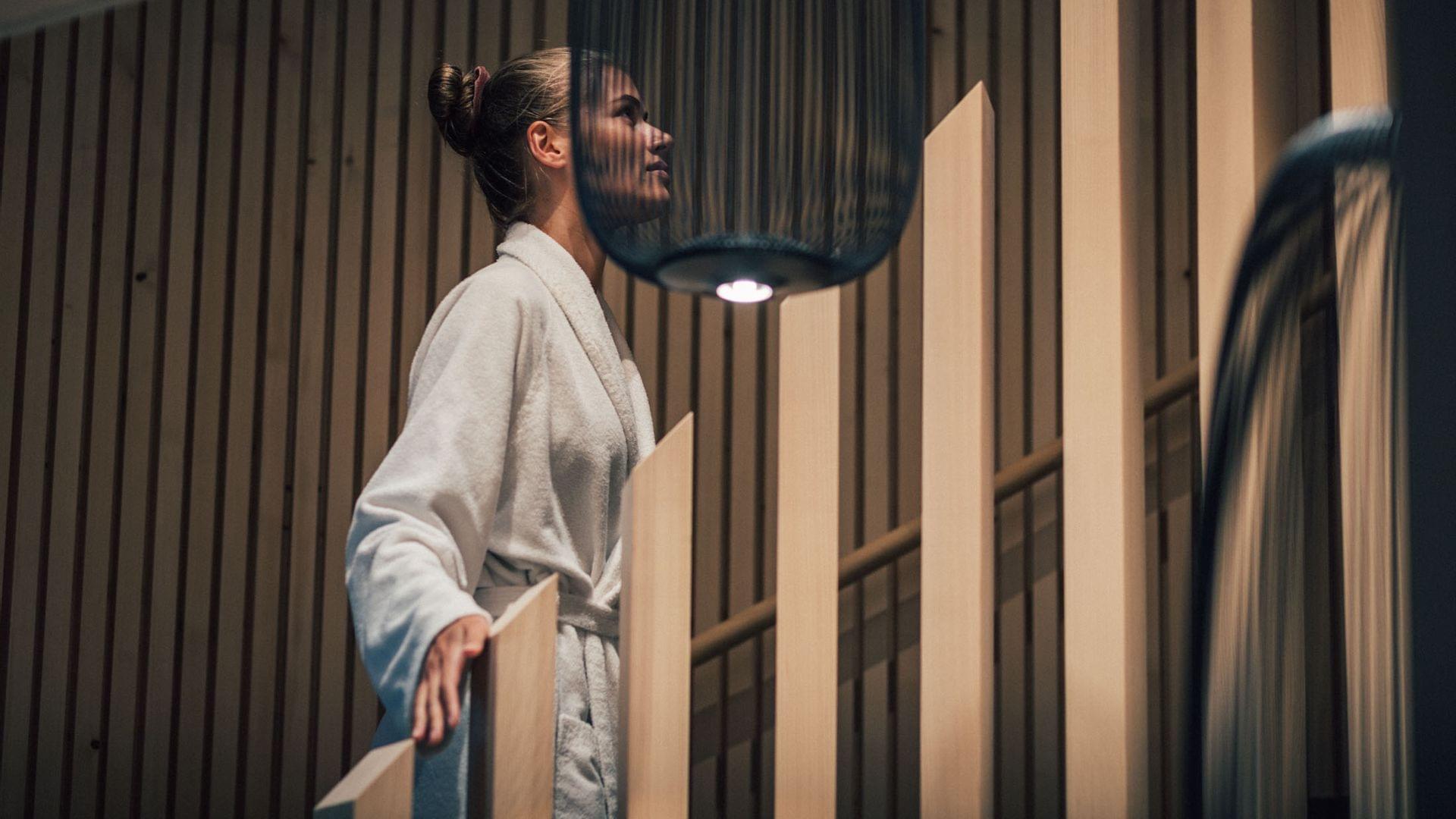 Well, well, well.
Torghele'Spa.
Your wellness hotel in the Allgäu
Time to take a deep breath
In Torghele's the hectic pace and stress of the daily grind don't stand a chance – you have to hand these in to Reception as soon as you arrive. Ultimately, all you need is your senses if you really want to enjoy a wellness holiday in the Allgäu. The best thing to do is take a look at our Day. & Evening Spa and our wellness offers and treatments and give that wild mane some well-deserved attention in Melissa's Hair.Spa. Along with our variety-packed water and sauna areas, one of our core areas is Torghele's Seelenbaumlerei. Here our cosy panorama relaxation room invites you to enjoy some well-deserved downtime, and not having to think about anything. Do activities help you to switch off? Well you really can let off steam in our activity room. Or maybe you prefer things to be a little more grounded? In that case how about a walk and little bit of Wald.Wellness? Pure nature.
Look forward to enjoyment:
Torghele's water worlds with indoor relaxation pool
Torghele's sauna area with 6 different saunas
Torghele's family 'Wellnessery' with textile and FamilySPA
Torghele's Tranquil 'Wellnessery' with Adults.Only SPA
Torghele's Roof-top 'Schwimmerei' with Sun deck, pool bar & roof-top pool
Torghele's Bergquell 'Schwimmerei' with relaxing garden and swimming area
Offers for a
wellness vacation in the Allgäu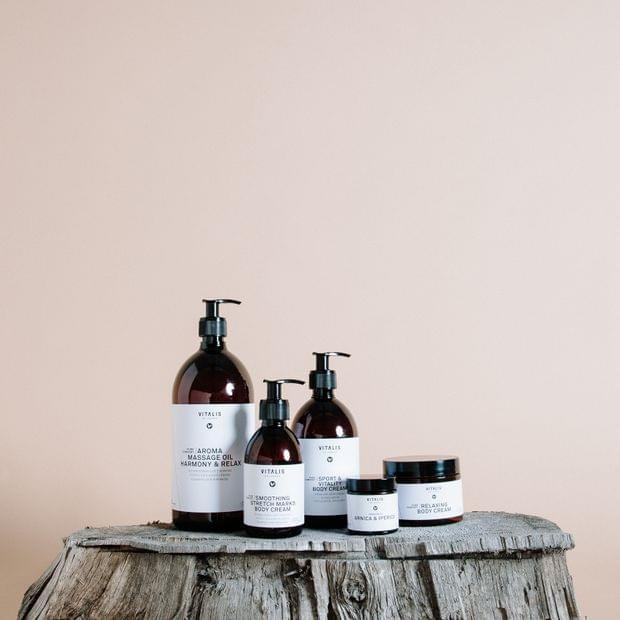 Our SPA care products
Team Dr. Joseph Skincare
At Torghele's, we also focus on sustainability when choosing our care products: With our climate-neutral South Tyrolean partner "Team Dr. Joseph" and the special "VITALIS" line, we have a wide range of products on offer that are as individual as your skin. Our SPA team will be happy to advise you on the products and also offer you the appropriate treatments. How about a "Team Dr. Joseph deep-acting beauty care"?
Take a look at the "Team Dr. Joseph" online shop and let yourself be inspired!