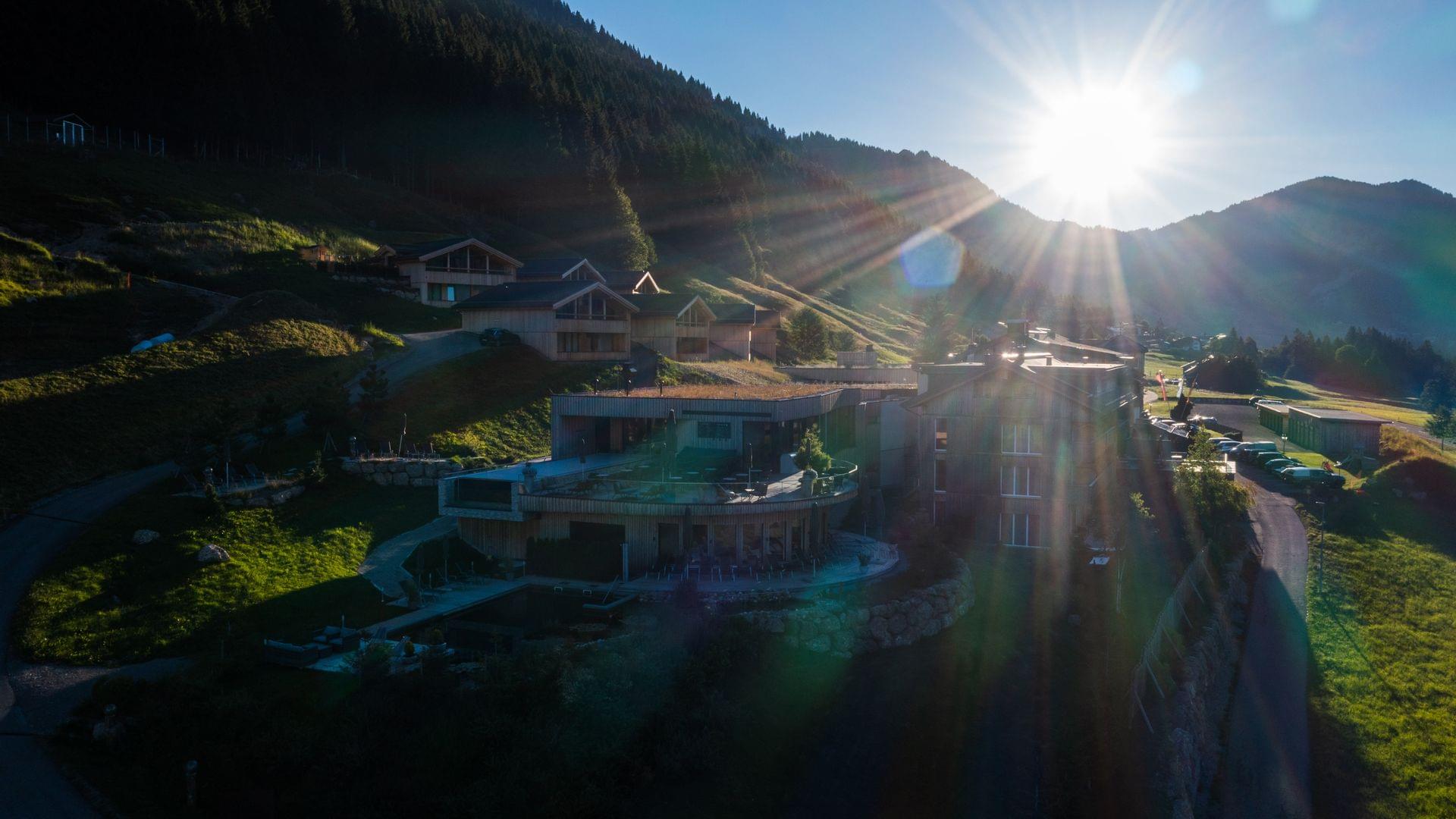 Your Torghele's -
refreshingly different.
Your exclusive insight into Torghele's
Click your way through Bavaria to the beautiful Allgäu …
Do you enjoy being inspired before your holiday? Or maybe you just can't wait to visit us? Then click into Torghele's World! Virtually check into your room, visit our restaurants and get to know Oscar. Head outdoors! Summer or Winter? You decide as you take a look at Wald + Fluh. Time to relax? Saunas, pools and relaxation area are waiting for you. Where will you stay?